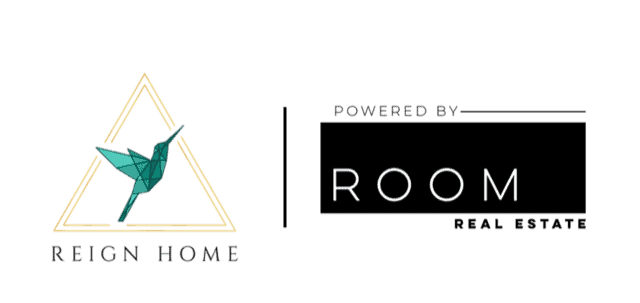 LESLIE CRUZ-KELLY
(650)-430-1429
lc@reignhome.com

As a member of Sell a Home, Save a Child, every home bought or sold with us helps support vulnerable children!
Meals and food packages served in 2022
Liters of safe drinking water distributed in 2022
Hours of education and tutoring provided in 2022
Countless children around the world are suffering from extreme poverty. We're on a mission to change that. We support children's programs in some of the world's poorest communities, holistically fighting poverty through nutritious meals, safe drinking water, healthcare, and education in Cuba, Haiti, Kenya, Mexico, Nicaragua, Uganda, and Ghana.
Why we give internationally
While we fully believe in local charity, we realize the extraordinary power the American dollar has in developing countries across the world. When the average family in an impoverished country lives off $1 a day, you can count on your donation making a world of difference for them. Government support systems we take for granted in the U.S simply do not exist in the countries we serve, so without our programs these children would literally miss meals, school, and an opportunity for a better future. 
Since 2016, Sell a Home, Save a Child (SAHSAC) Members have raised over $3.5 million for children living in poverty.
100% of SAHSAC donations go to Forward Edge International, a highly accredited 501(c)(3)  relief and development organization. 
By investing in children, we're impacting the world today and building a brighter tomorrow. 100% of Sell a Home, Save a Child donations go to Forward Edge International, a highly accredited 501(c)(3) relief and development organization. 
LC specializes in building relationships within the local industry. This allows her to stay tapped into the latest happenings for her clients. She nurtures her bonds with industry professionals daily with her approachable demeanor. Working collaboratively in our micro environment brings ease to you at a time that is filled with so much change.
LC focuses the team towards ultimate fulfillment. As a cancer survivor, LC wishes to empower YOU on your real estate journey. Buying or selling a home can come with a lot of negotiations but also emotions. As our client, my team and I will keep moving forward. Offer creative ideas on problems that seem daunting. Reign Home is powered by Room Real Estate, the TOP ranking team in Santa Cruz County since 2015. This benefits our clients with VIP access, access to off-market homes, coming soon options, up to $100k cash for listing prep, full staging with unlimited time and so much more! Community and connection are our true joys at Reign Home. When you work with us, by extension, you are also giving to philanthropy efforts we cherish, like Sell A Home, Save a Child, and Peace of Mind Dog Rescue.